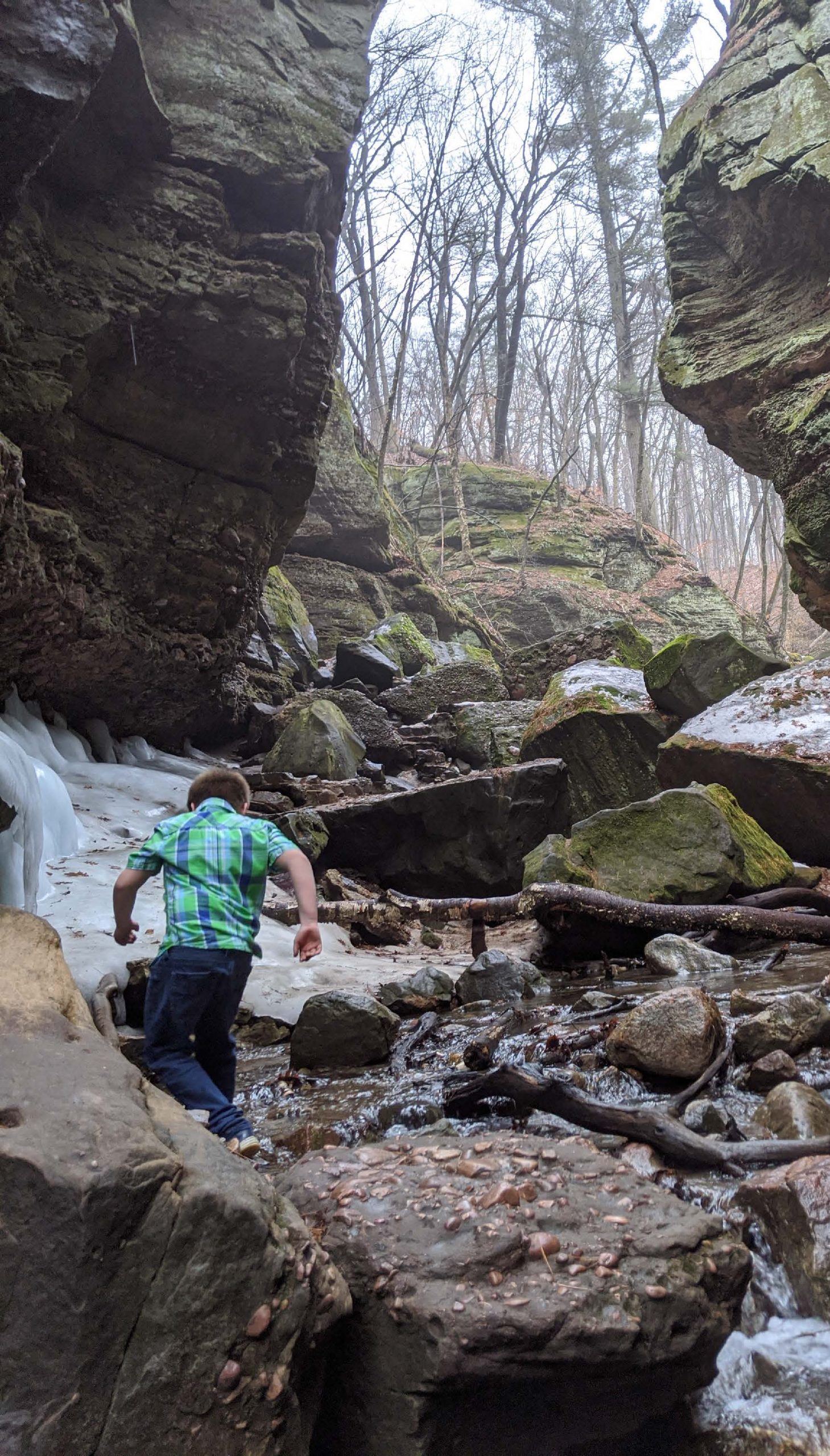 Trailhead Therapy & Mentoring offers In-Home and Adventure-based mental health counseling to adults, school-age youth and their families. Our team of therapists and mentors specialize in providing services to individuals  with emotional, mental or behavior problems in non-office settings. Sessions may occur in the home, within the community, or while in nature, with the goal of helping each individual work through past trauma by building trust, safety and connection.
Our services are available to individuals through Comprehensive Community Services (CCS) programs in Vernon, Crawford, Richland and Sauk Counties.
To get started on a Referral Form, click HERE.
Our team of therapists and mentors will meet you where you're at.
COUNSELING – ADVENTURE BASED THERAPY– CCS SERVICES
COUNSELING
Our team of therapists and mentors have experience with individuals, youth & parents and family units. To help clients reach their full potential, we support them in four major dimensions: Home, Health, Purpose, and Community.
ADVENTURE THERAPY
Adventure therapy is an active and experiential style of therapy that helps clients access vulnerability and authenticity in real world settings. We use activities which are engaging and exciting to create new meaning and perspectives on clients' struggles and challenges.
CCS
Our mental health services are available to individuals enrolled in a County Level CCS program.
We provide the following CCS services:
-Psychotherapy
-Wellness Management
-Psycho-education
-Individual Skill Development
" The work has a sense of momentum, with each session building on the work done in previous sessions. "
" Working with them was the turning point in my healing, opening 'doors' I didn't even know were there. "